It has just been announced that Starbucks will be raising their starting pay to $15 an hour. This has been a longtime demand by employees of the company as staffing issues have increased across the country at a time where demand has continued to rise (https://www.cnbc.com/2021/10/27/starbucks-hikes-wages-will-hit-15-an-hour-in-2022.html).
Many employers like Target, Chipotle, and even McDonald's have raised their starting wage to $15 an hour which has added a lot of pressure on the coffee chain. However, Starbucks has always offered amazing benefits, which has somewhat allowed them to get away with lower wage. These benefits include the SCAP program which covers the cost of tuition for ASU online students, free Spotify premium, Lyra – a mental health and therapy program, and the option to hold stock in the company.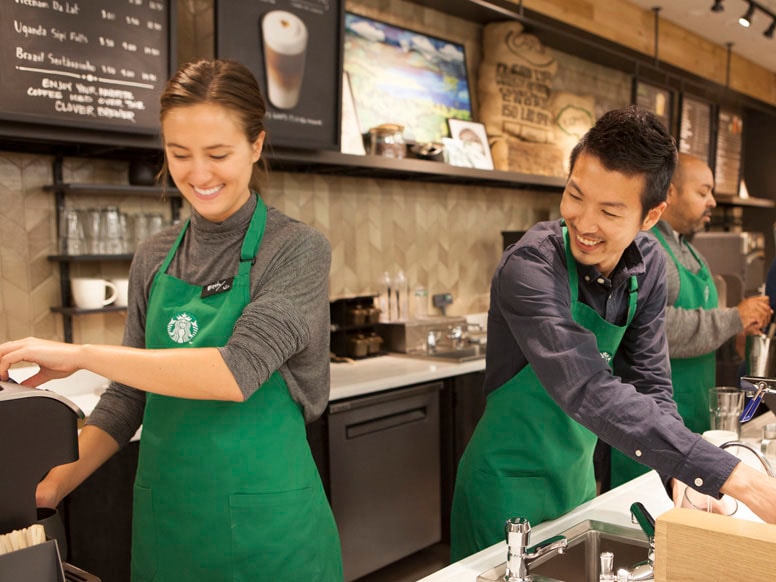 While these benefits already set Starbucks apart from competitors, them deciding to raise their pay really puts them in a great position to gain a strong and eager workforce again. Along with baristas starting at $15/hr., they've also decided to reward long time partners for their commitment to the siren. Partners who have been employed for two or more years will see a 5% raise, and those with over five years will see up to a 10% increase. They are also keeping the same percentage different between baristas and shift supervisors the same at 27% according to this article by Marie Rossiter.
As you may have gathered, I myself am a fellow partner at Starbucks and could not be happier with the company. In the most unbiased view I can take, I feel like they are doing a great job in listening to us baristas who have the most firsthand experience in what goes on at the job. The benefits are some of the best of any company and that's really what is allowing me to continue as a student here at Arizona State University. Now add in our wages being increased next year, this can only show that they really do hear us and listen to our input. This post has also made me realize I do not have any other photos of my job or of myself working and that I really need to try and capture some because they will make great memories for me in the future.
Thank you for reading my post this week, I hope it was informative and interesting and you will look forward to the next one.